About Us
Welcome to Harry Sports, We're dedicated to providing you the very best of sports products, especially for women with beautiful sportswear

,

yoga set

,

l
egging
,
 bikini
, 
cam
ping
tent
, 
gym mat
, 
wat
er
bottle
,
 spor
ts
shoes
,
 activewear
, etc. with an emphasis on Founded in 2008 by HARRY's mom.
Harry Sports has come a long way from its beginnings in Hongkong. When HARRY SPORT first started, passion for high-quality products drove them to start their own business.
We hope you enjoy our products as much as we enjoy offering them to you. If you have any questions or comments, please don't hesitate to contact us.
Head Office Address:
Kowloon Prince Edward boundary street 134, HONG KONG, CHINA
Our Email: HARRYsong200510@gmail.com.
Thank you so much.
Click on the button that moves you to my website!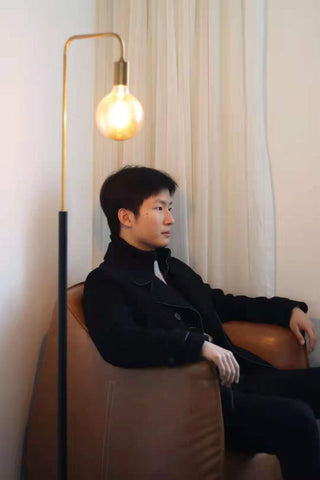 HARRY from  Harry Sports!